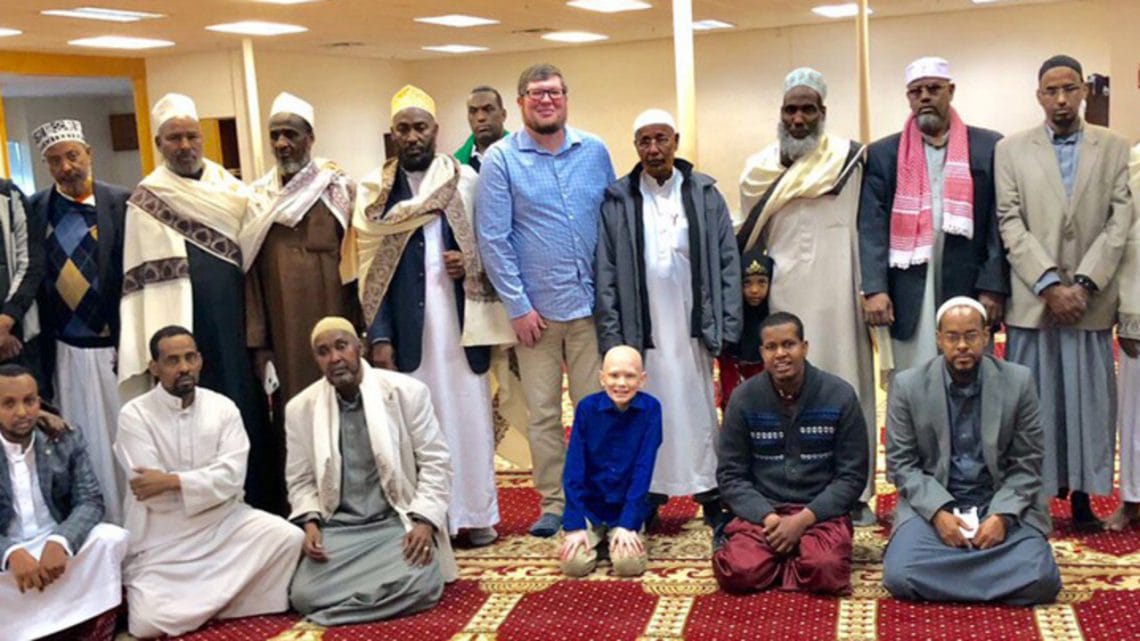 Members of a Faribault's Abubakar As-Saddique Islamic Center mosque are rallying around a local family dealing with unimaginable tragedy.
Despite cultural and religious differences, a bond has formed to help a family who lost a child in December while supporting another son battling an aggressive cancer.
Within an hour, mosque leaders raised thousands of dollars during a prayer service for the young family.